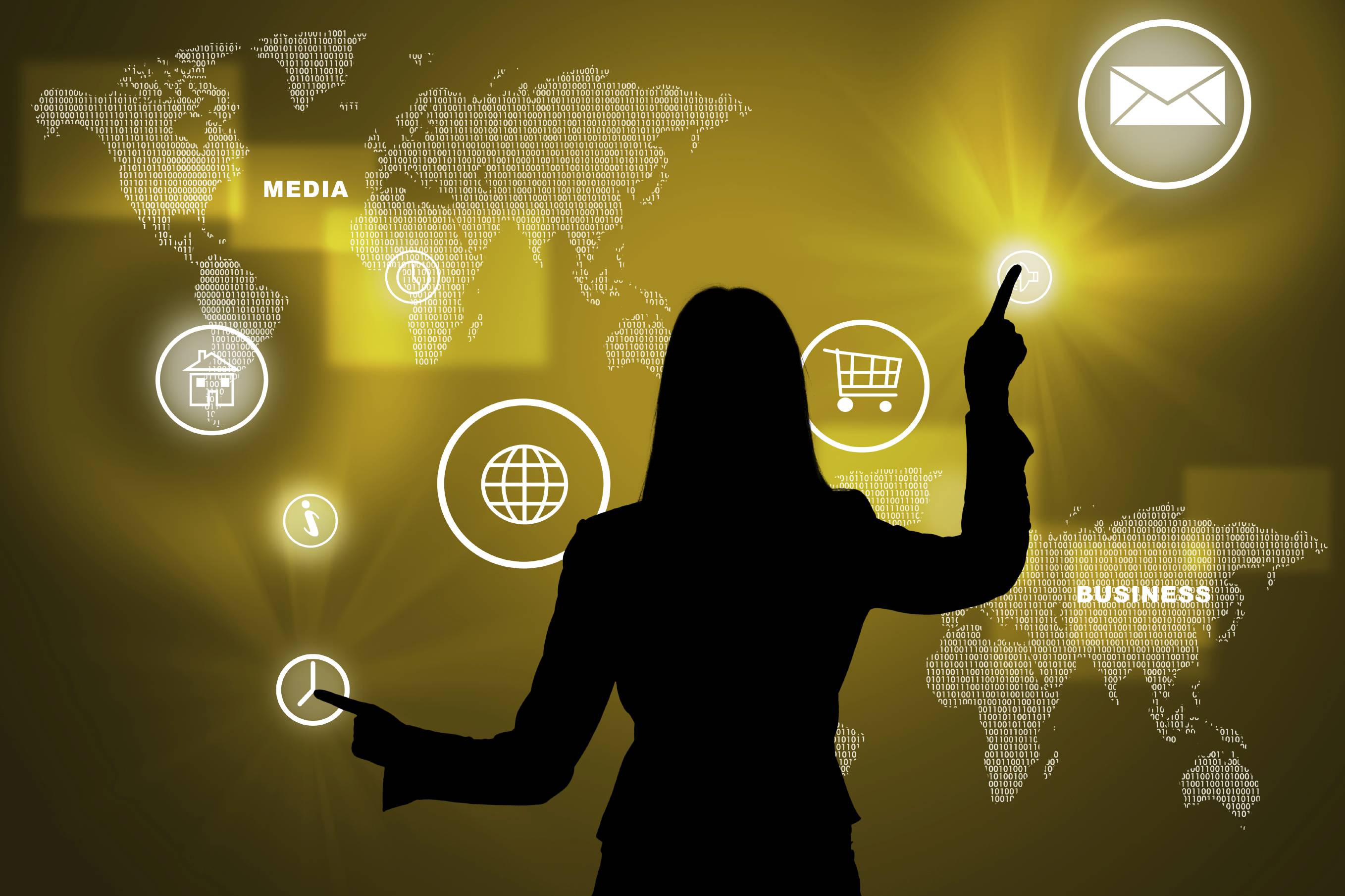 Local Access and International number forwarding
Get a local phone number in any area code in the U.S. or Canada and in over 40 countries of the world so your international customers can reach you anywhere. Your callers will only pay for a local call.
Have a local phone number without a physical office in most countries.
Pay only the local calling rate.
Customize your phone greeting.
Receive your calls to any phone anywhere in the world: work, home, mobile, etc.
Change your ring to number in real time with easy online account management.
Know More
Sign Me Up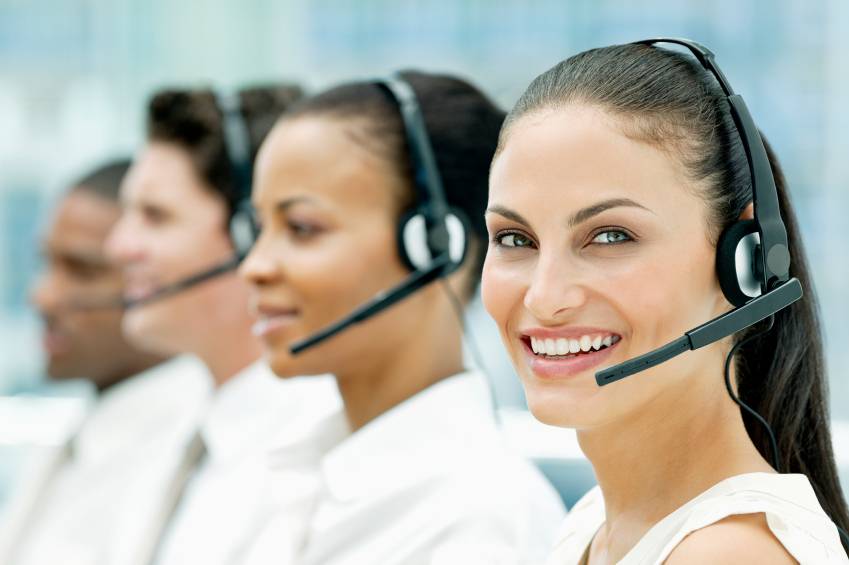 International Toll Free Forwarding
Our international toll free forwarding services allows you to forward your toll free call to any phone number in the world. Now you can provide your current customers, prospective hotel guests, or your friends a way to call you, your business or hotel without paying for the cost of a domestic or international phone call. Hotels and resorts worldwide have been utilizing our toll free forwarding services for many years because of our low rates, great voice quality, and many features such as real time forwarding and real time call details.
Know More
Sign Me Up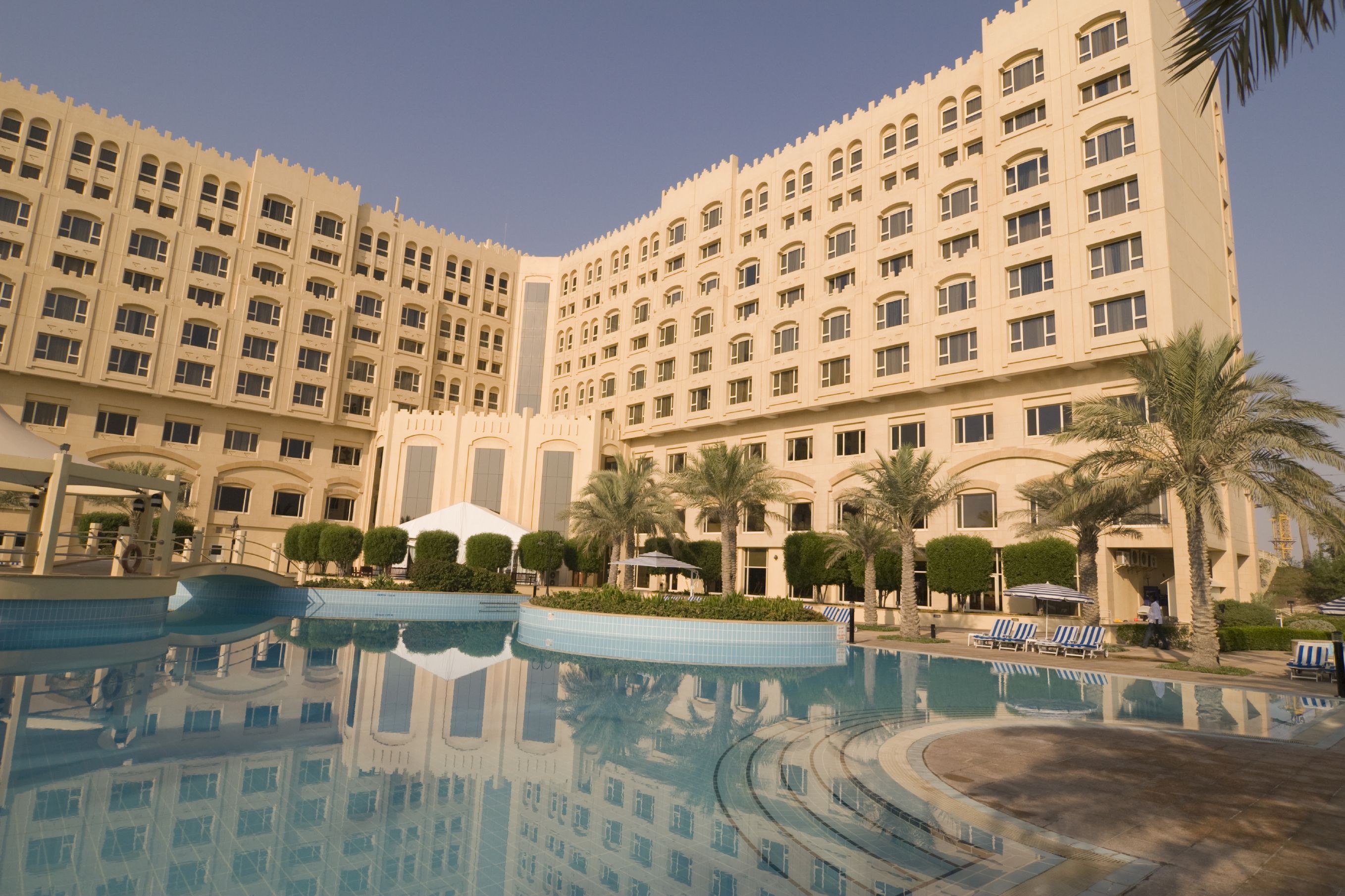 Hotel & Resort Communications
World Access Communications also provides hotels and resorts located in the Caribbean with low cost international calling services.If your hotel is utilizing local carriers such as Flow, Lime, Cable & Wireless, Digicel or BTC for international calls made from from your business landlines or cellphones we can reduce these costs by over 40 % monthly.
Know More
Sign Me Up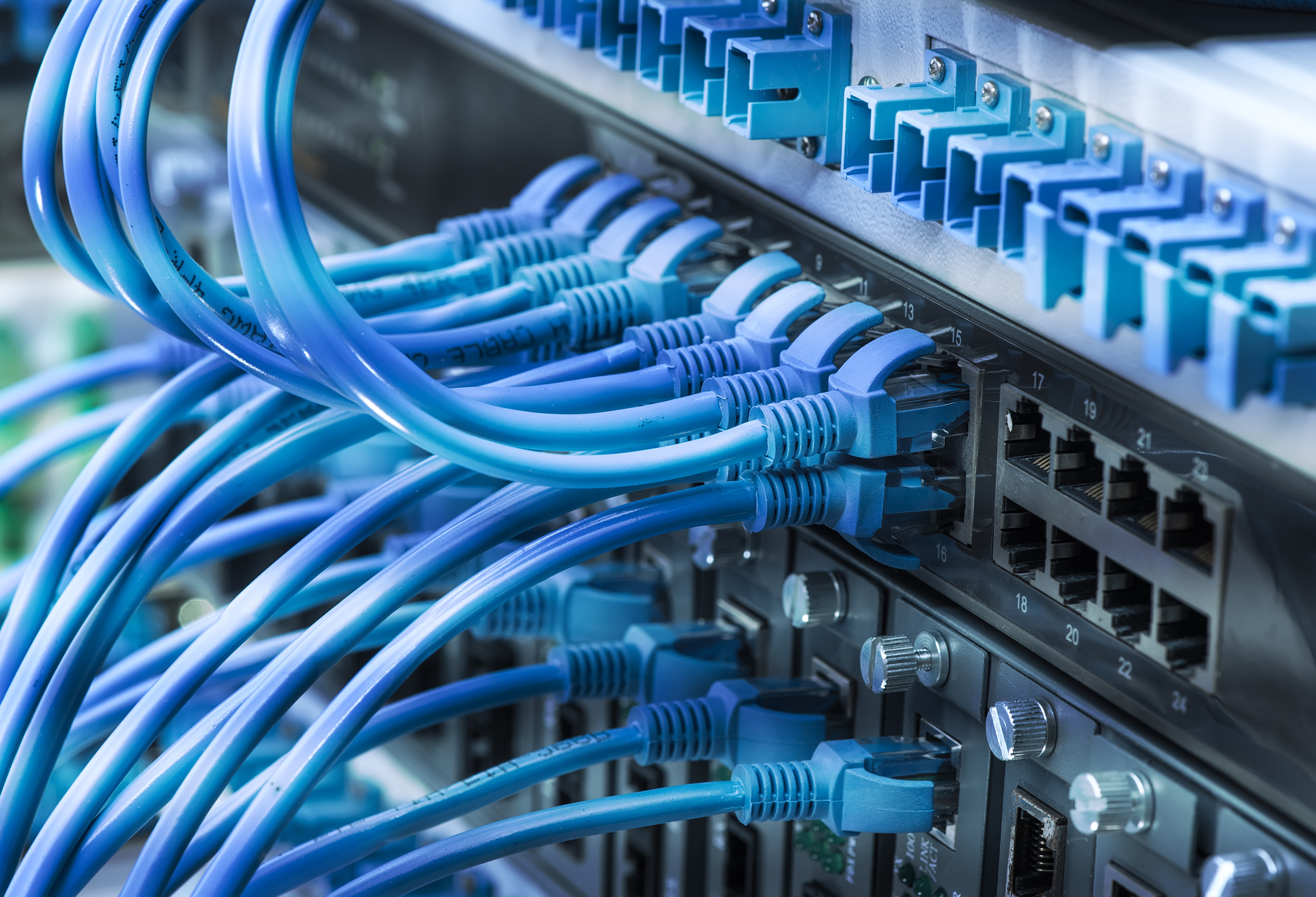 SIP Trunking
Does your business or hotel already have an IP PBX ?
If so – OutBound Sip Trunking enables your business to make calls from a regular phone, call center or from your PBX via any broadband internet connection. This completely removes the hassle of installing telecom lines which are costly and time consuming. In most cases you have to order lot more lines than you need to and sign long term contracts. The cost savings can be anywhere from 40% to 70% and the turn around time is within days instead of months.
Know More
Sign Me Up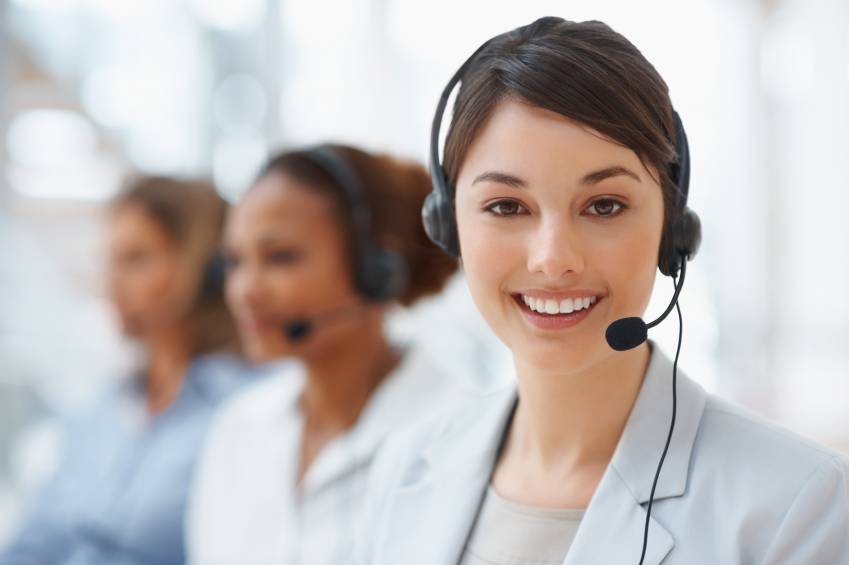 Prepaid Calling
Our Prepaid Calling service is a virtual phone card that allows you to make low cost international calls with a variety of calling methods, depending on the country where you are located. Ideal for travelers, this service makes long distance calls extremely cheap. There are no additional fees or surcharges, and all calls can be viewed online by logging in to your account manager. Our prepaid calling service allows you to make low cost international calls from any phone number in U.S. / Canada as well as from over 50 countries worldwide. By placing your international call from our U.S. / Canada toll free number or one of our 50 international toll free numbers located in many international countries you can put away that expensive calling card and take advantage of our extremely low international rates.
Know More
Sign Me Up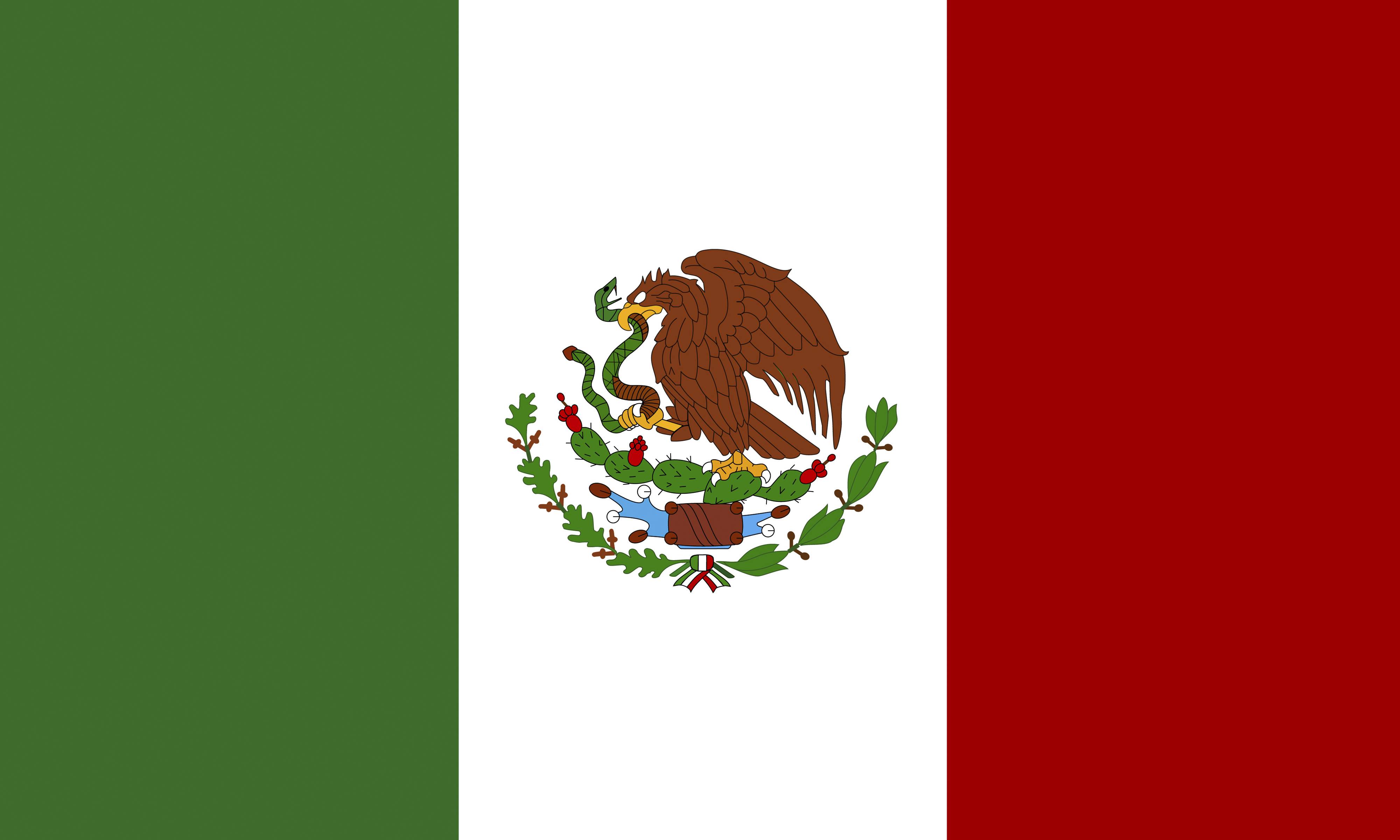 Toll Free Forwarding Mexico
World Access Communications provides both international toll free numbers & virtual local access phone numbers from Mexico.
Hotels and businesses in Mexico can choose either an international toll free number that would be a free call for callers within the entire country of Mexico or they can choose a local access number from any major city in Mexico that can be forwarded to any phone number world wide.
We provide many hotels and resorts located in Mexico with international toll free number service for their reservations departments.
Know More
Sign Me Up