Welcome to World Access Communications !
We provide business telephone system solutions, internet solutions, and call center solutions to companies worldwide that help increase their productivity and reduce overall telecom costs.
We act as a consultant, trusted advisor, and advocate for our clients and work on their behalf to get to the right decisions about mission critical IT, security and cloud infrastructure while providing a layer of support throughout the lifecycle of their technology – from strategy and roadmapping, to procurement and implementation, and ongoing support and management.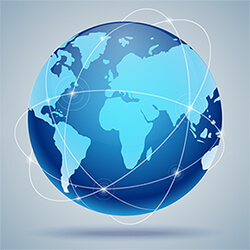 5 STEP FOOTPRINT TO SUCCESS
Meet & Evaluate
We have built long term relationships with our clients by understanding your business operations, challenges, & goals in order to recommend the most efficient, Voice, Data, and Cloud solutions for your business.
Research
Our engineering team will identify all of the solutions and will provide a breakdown of solution providers that will best help your company conquer challenges and achieve your communications goals.
Engage Relevant Suppliers
Our robust portfolio of major carriers and neutrality means your company has the " freedom of choice " to select the very best carrier that will best meet your needs.
Selection
After helping you determine which provider best fits your needs we facilitate communication with the selected provider to ensure your company receives the best price, terms, and solutions. Our broad buying power enables us to negotiate the most favorable terms.
Implement
We work diligently to ensure your order is implemented correctly, from the date the contract is signed all the way to order completion. We become an extension of your IT team to help consult with any current or future telecom needs.
A Few of Our Valued Telecom Partners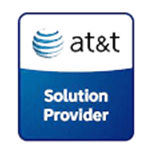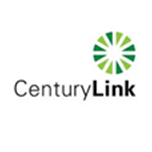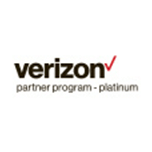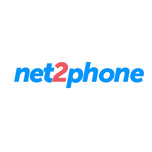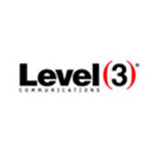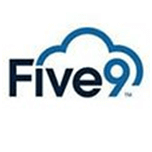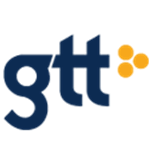 If you have any specific requirements in mind please don't hesitate! Consult us!