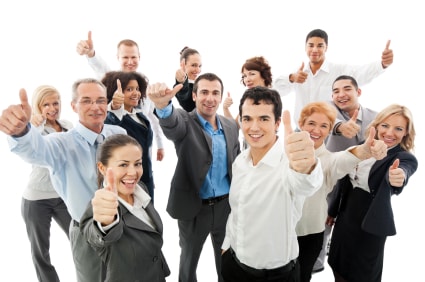 Welcome to World Access Communications.

We are the global leading provider of International Toll Free Forwarding Services, SIP Trunking, International Callback, Virtual PBX, & Prepaid International Calling Services.
World Access Communications has been incorporated since 1998 and employs telecom veterans with many years of experience. We provide telecom services to many Fortune 100 companies and major hotels and resorts located worldwide. We have a major presence in the Caribbean, Central American, & Mexican hotel & resort industry and we are considered the premium international toll free forwarding service provider for these regions.
We currently offer our services to both private and corporate clients throughout 4 continents around the world. In this "Global World" that we currently live in, we help clients in countries whose high telecommunication rates often stifle their ability to communicate with others abroad.
Our support team works 7 days a week, 365 days a year to guarantee a real "value for money" service to our clientele. Customer service representatives are always on standby to assist you in any matter.
We work with the best telecommunication carriers in the market to provide you with the best quality services at the lowest possible cost.
Test out any of our services for free to see why we are the fastest growing telecom provider in the industry.